I got this shirt fooorrreeevvverrr ago.I actually got it my first semester at BYUH. I even wore it in our engagement pictures.
This skirt I also made forever ago.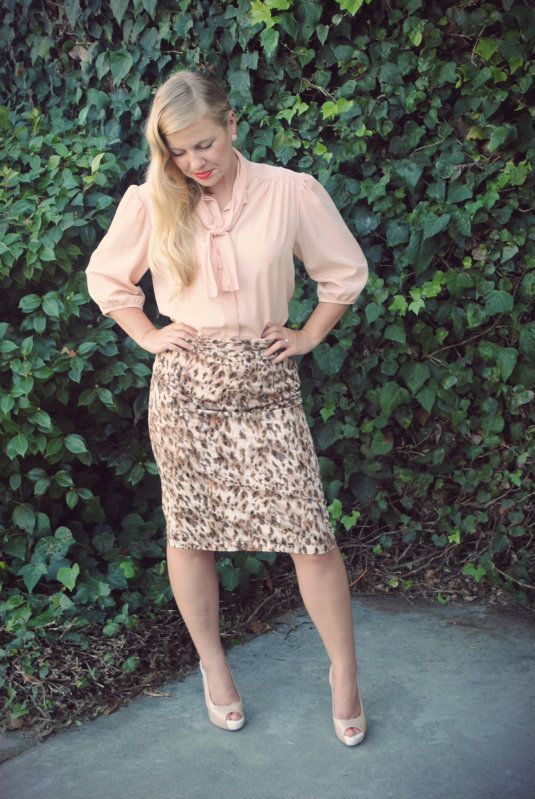 I finally decided to changed up the ties, shortened the sleeves and added elastic.
And because I know you want to see the very first inception of this shirt into my life...
(I will not tell you how long ago this was

, ha. perfect

)